AUL's shops
Customized Solutions for Your Projects
Design, Welding, Fabrication, and Specialty Coatings
In our two shops at our locations, we can complete a wide array of projects for your construction needs. We have completed millions of pounds of structural steel packages and jobs. We have the expertise and care for your project.
Products we have produced include:
Structural Steel packages
Steel construction plate work
Conveyor systems, skirting
Guarding, Safety ladders, railing and enclosures
Screen decks, Grizzlies, Grasshoppers
Truck boxes
Chute and hopper plate
Liner packages
Abrasion resistant steel cutting (AR400, AR500, CCO)
Firepits and plate art
Custom Designed Plate Parts
Our approach to our work is about partnership. To begin, our design team will meet with you to discuss project scope. After drawings are reviewed, issues are noted, and you authorize the changes, the build goes to production.
Materials are sourced and our staff of welders, fabricators, and painters will complete your project in one of our shops. After the build is completed, we perform our QC check and once we approve the work, the build is scheduled for delivery.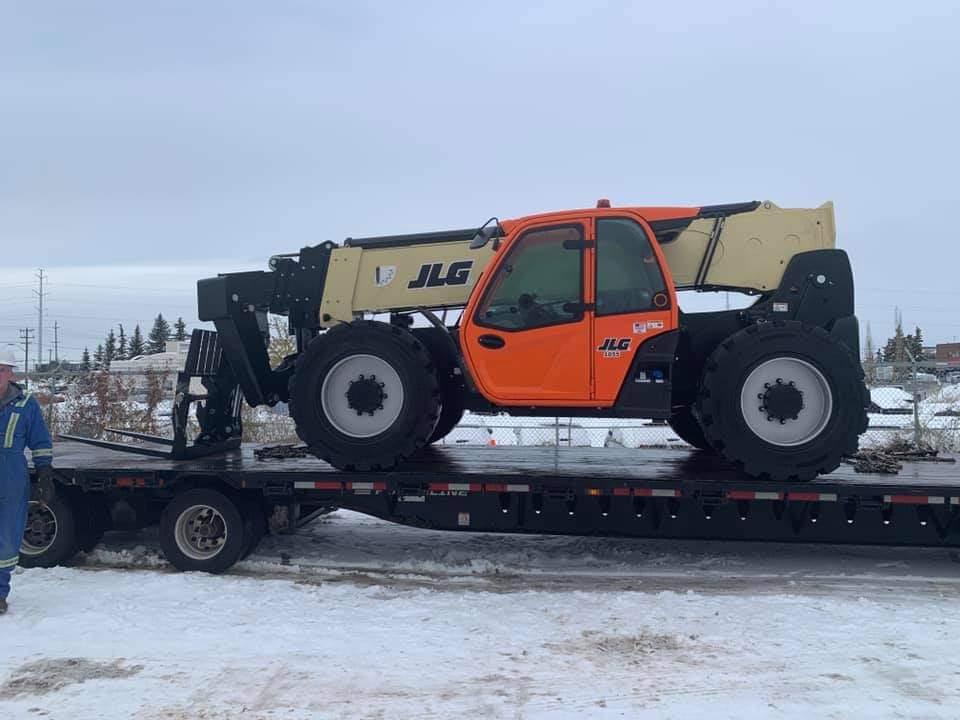 Shop Equipment List
We have the industry-leading equipment to complete your projects:
V310 Plate Processing Table
EMI SQRD Plasma Pipe cutting
Sand Blasting Tent
Painting Booth
5T & 10T Overhead cranes
If your equipment isn't working, neither are you. 
Whether it's a breach of pipeline integrity, an equipment malfunction or an alignment issue, every moment your operation is down costs you money. We get it. We'll fix it. Fast.