Design and Fabrication
From concept to active product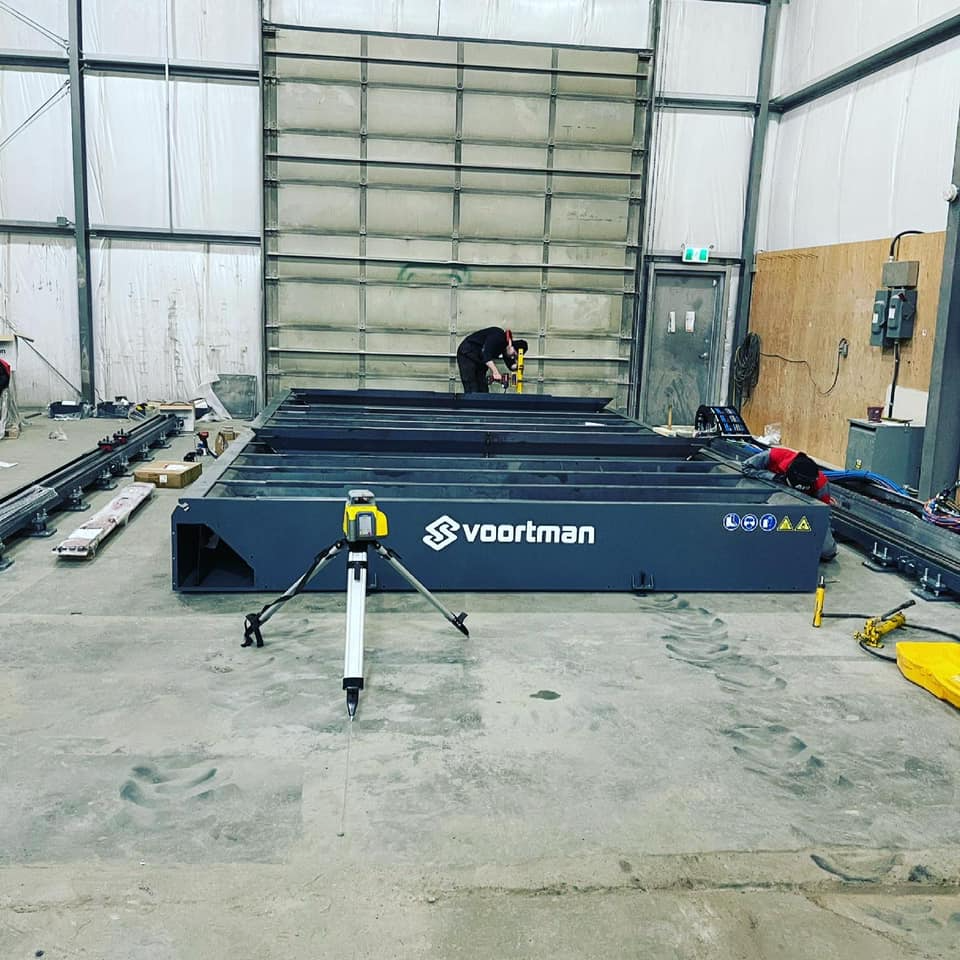 Creating What Your Project Needs
From equipment pieces to structural steel, our team of CWB-certified welders and fabricators complete the entire project under one roof: fabrication, welding, media blasting/surface preparation, professional coating, and steel erection. Here are just some of the products we can manufacture:
Structural Steel Packages
Steel Construction Plate Work
Conveyor Systems & Skirting
Guarding, Safety Ladders, Railing, & Enclosures
Screen Decks, Grizzlies, & Grasshoppers
Truck Boxes
Chute & Hopper Plate
Liner Packages
Abrasion Resistant Steel Cutting (AR400, AR500, CCO)
Firepits & Plate Art
Custom-Designed Plate Parts
Inside our fabrication workshops, we manufacture large parts including plate cutouts, equipment flanges, gears and structural steel designs such as mezzanines.
For your custom quote, please send your designs to engineering@aulcp.com
Our approach to our work is centered on partnerships. Our management team starts by meeting with you to discuss the project scope. Once a project has been reviewed and all issues, concerns and ideas have been noted, we get to work.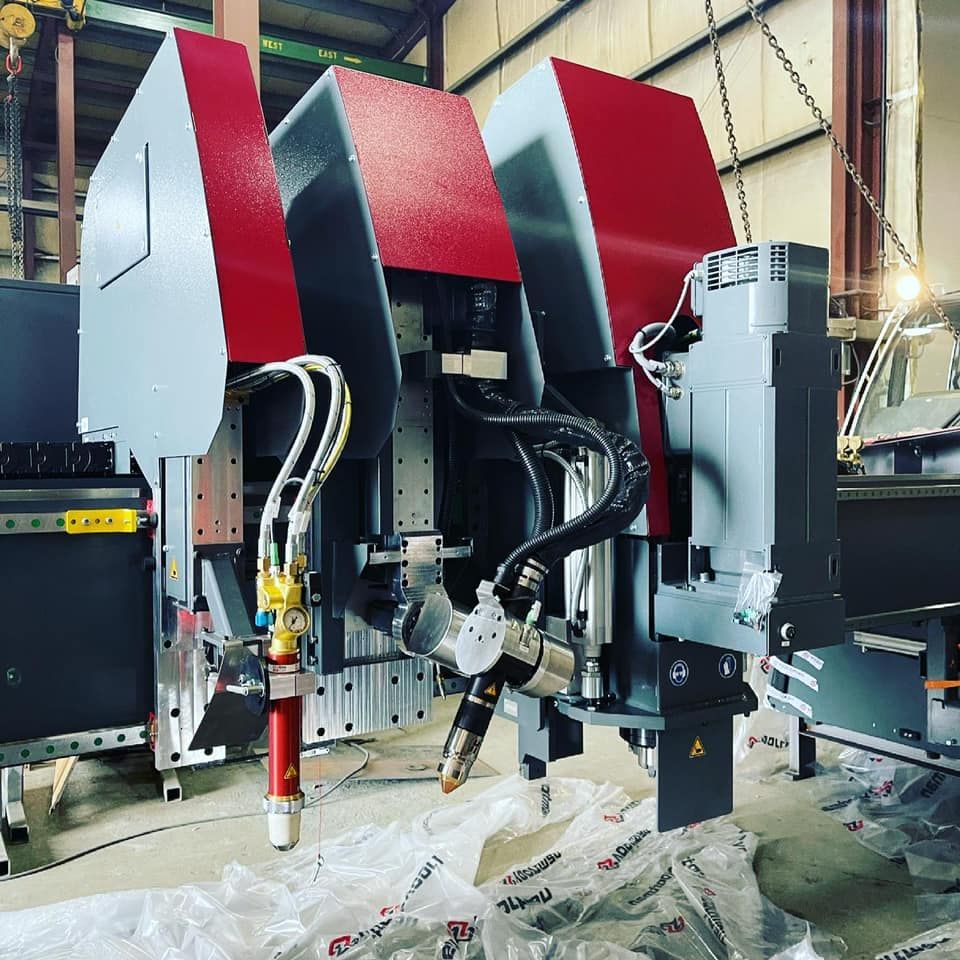 Our V310 Voortman Plasma Table
AUL is proud to be one of a few construction providers in Canada to have a V310 Voortman Table. We invest in technology so we can supply unparalleled quality for our clients. With our CAD design capabilities, we operate powerful tools with the capability to create complicated products that deliver on quality. The V310 has improved our speed, efficiency, and quality of manufacturing. With its advanced software and extreme accuracy, we can build your projects to a higher standard and all with faster timelines.  
Our Voortman V310 can cut up to a thickness of 7-1/2 inches using Oxy-Acetylene, and up to 2-1/2 inches with Plasma. We are capable of cutting a variety of steels and metals such as mild steel, stainless steel, aluminum, abrasion resistant steel (AR400, AR500, CCO), and more.  
Our drilling unit is capable of drilling untapped and tapped holes, the drilling unit also reaches a drilling depth of 7-1/2 inches. For the untapped holes, we can drill from 5mm to 40mm and if you need to go bigger, we can use Plasma. For tapped holes, the drilling unit supports from M6 to M30 tap sizes (approx. 5mm to 24.2mm) and we also provide counter sunk holes with the plasma torch.