Maintenance & Repairs
Restoring confidence and quality
If your equipment isn't working, neither are you
Every moment your operation is down costs you time and resources. As experts in industrial maintenance and repairs, our team of millwrights, welders, pipefitters, ironworkers, and equipment operators can help you with all of your maintenance needs, ensuring we get your operations running again at full capacity.

Call us for a quote today.
Our services are customizable to your specific needs. AUL will help you analyze and troubleshoot the issues and then get to work on the solution. Our team of experts are dedicated to completing the work on time and within budget to get you up and running again. In the event of a change in scope, we're always upfront in our communications, ensuring alignment before we begin.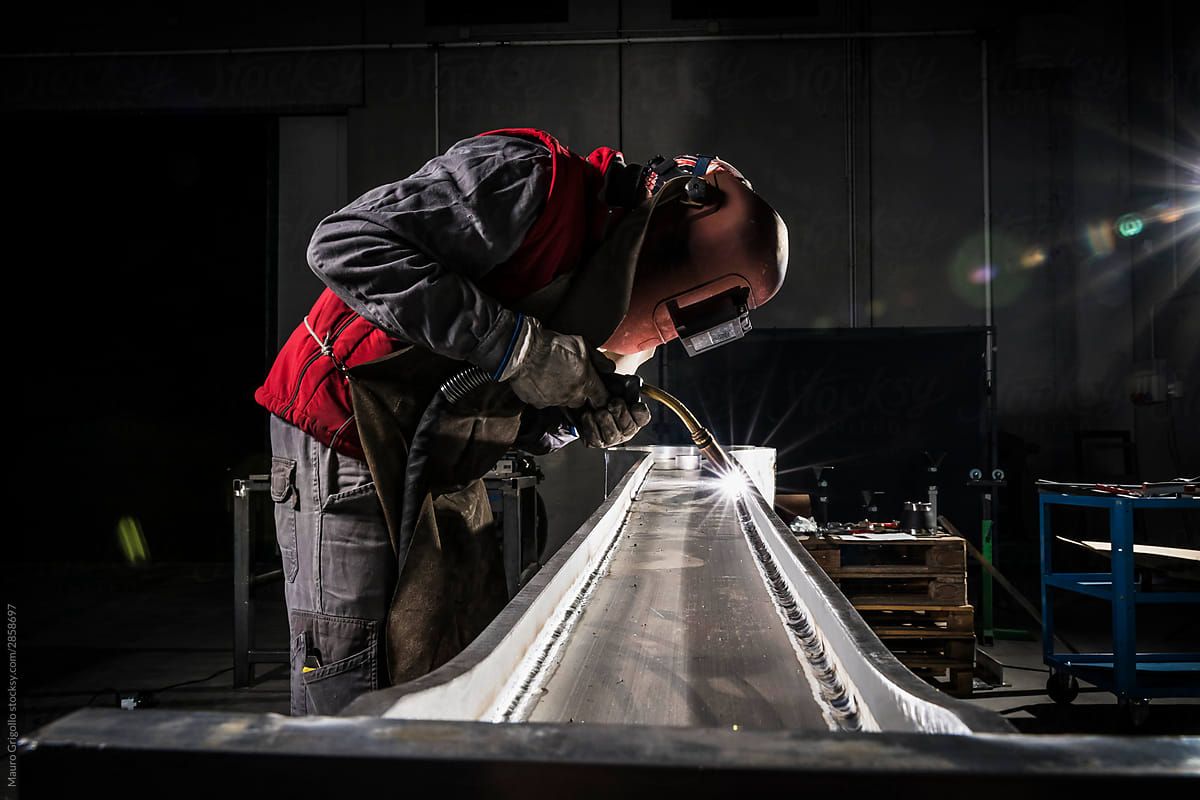 Specialized Welding Services
AUL employs skilled CWB-certified welders and fabricators who can deliver on the fabrication work you need to complete your project. Our welders and fabricators are qualified to work with:
Low to High Carbon Steel Alloys
Stainless steel
And are capable of:
Oxygen Air Lancing and Gouging
Oxy-Acetylene Cutting
Pulse Arc Welding
Plasma Arc Cutting
EMI SQRD Machine – With our EMI SQRD plasma-coper we can process all your handrail needs with high quality and efficiency. We are also capable of cutting up to 4" wide channel, HSS and angles.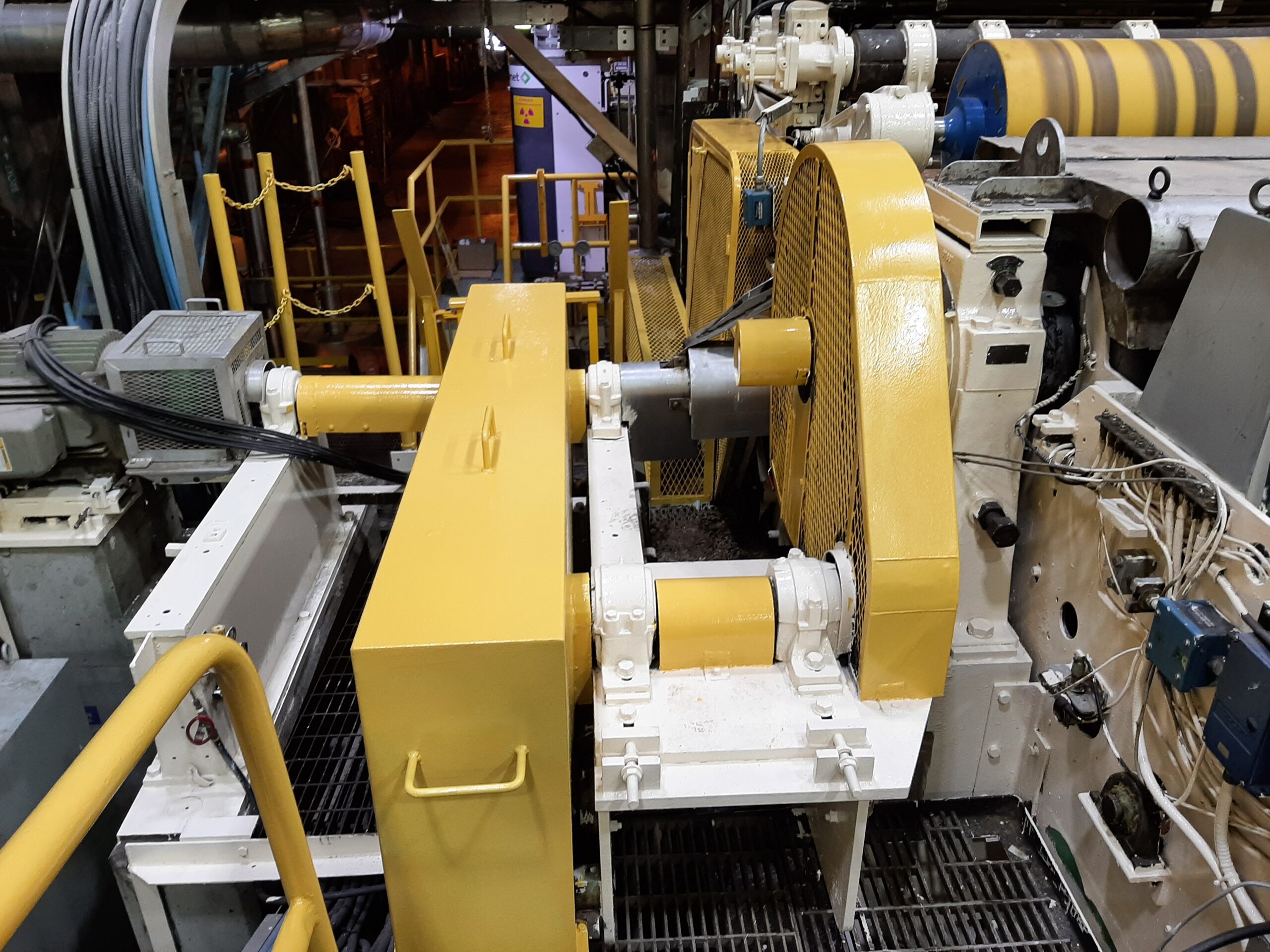 On-Site Equipment
For our on-site work, here are some of the tools we have available:
Roto Align Touch Laser Alignment
Trimble X7 Laser Scanner
Mini Excavator
Ball Mill Liner Tool Chest With 1″ Impacts, Sledges, Extended Sockets
Tool Cribs
18′ Flat-Deck Trailer
24′ Flat-Deck Trailer
30′ Goose-Neck Trailer
Hydraulic Hose Press
Tele-Handlers
Aerial Platforms
Equipment Trailers
Tidy Tanks
Welding Equipment
Crew Trucks


Other Maintenance and Repair Services
We can perform many different maintenance and repair services, including:
Preventive Maintenance
24-Hour Breakdown Support
Alignment And Rebuilds
Conveyor Optimization
Ball Mill Relines & Service
Concave Removal & Installations
Piping Repairs & Installations
Screen Deck Servicing
Crusher repairs and service