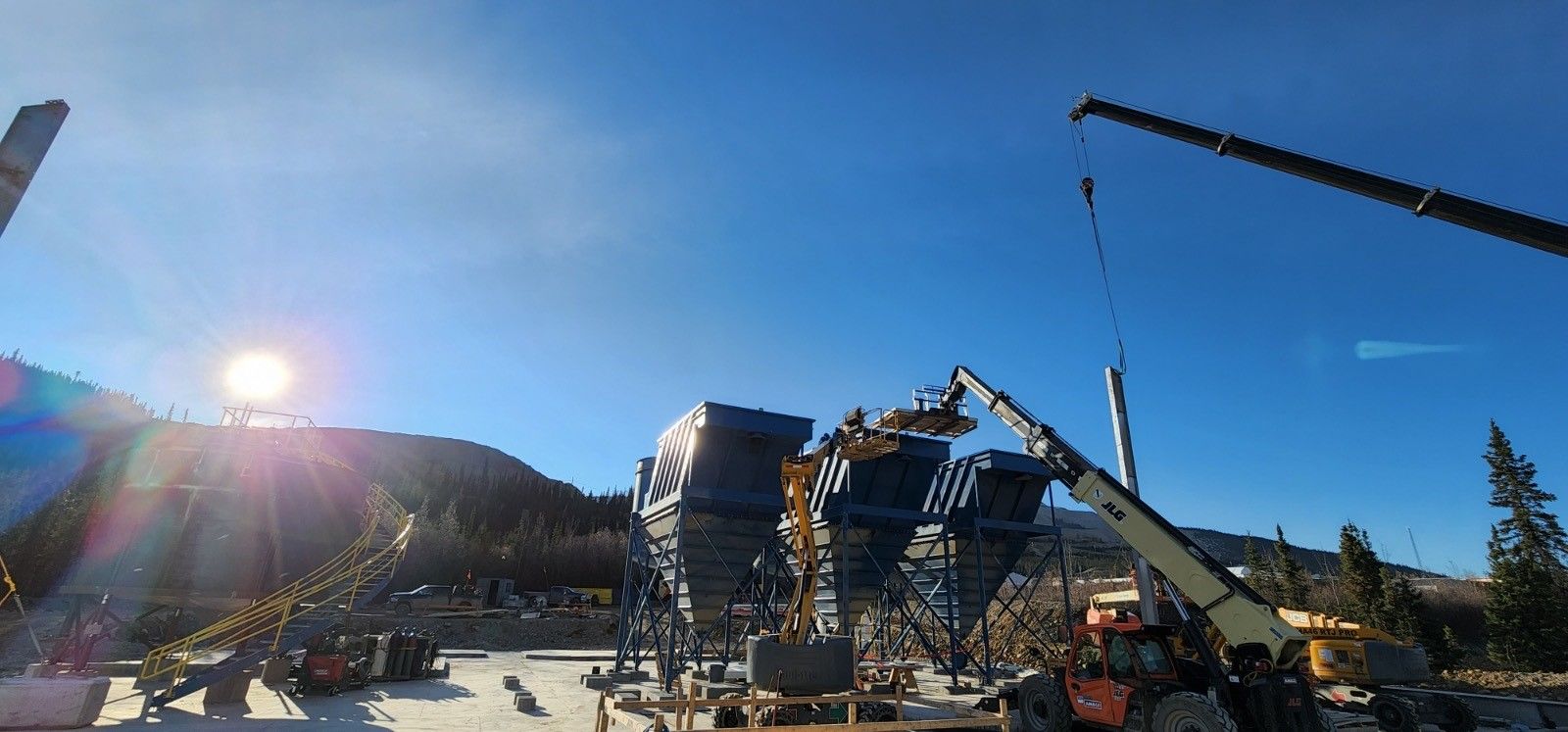 Our Promise to You
About Us
We integrate our expertise in construction, engineering, and fabrication with a heart for people. Our dedication to getting the job done safely and on time is our promise. 
Your Trusted Partner in Construction
AUL was created because we believed the construction industry needed more heart. On job sites, we and our partners saw too many accidents and a quality of work that was below standard. We've seen what that type of work can do to workers, especially if employees and contractors aren't treated equitably.
You need a capable construction services provider who delivers outstanding work on time and within budget. We're proud to be one company that can see your project through from start to completion – your dedicated single-source of accountability.
When you hire us, you can rest easy knowing the job will be done right the first time. You can trust that AUL has the equipment and expertise to complete whatever task. 
It takes strength to get into this industry and heart to stay in it. That's AUL Construction Partners – a company with heart.
Our values define how we approach each project.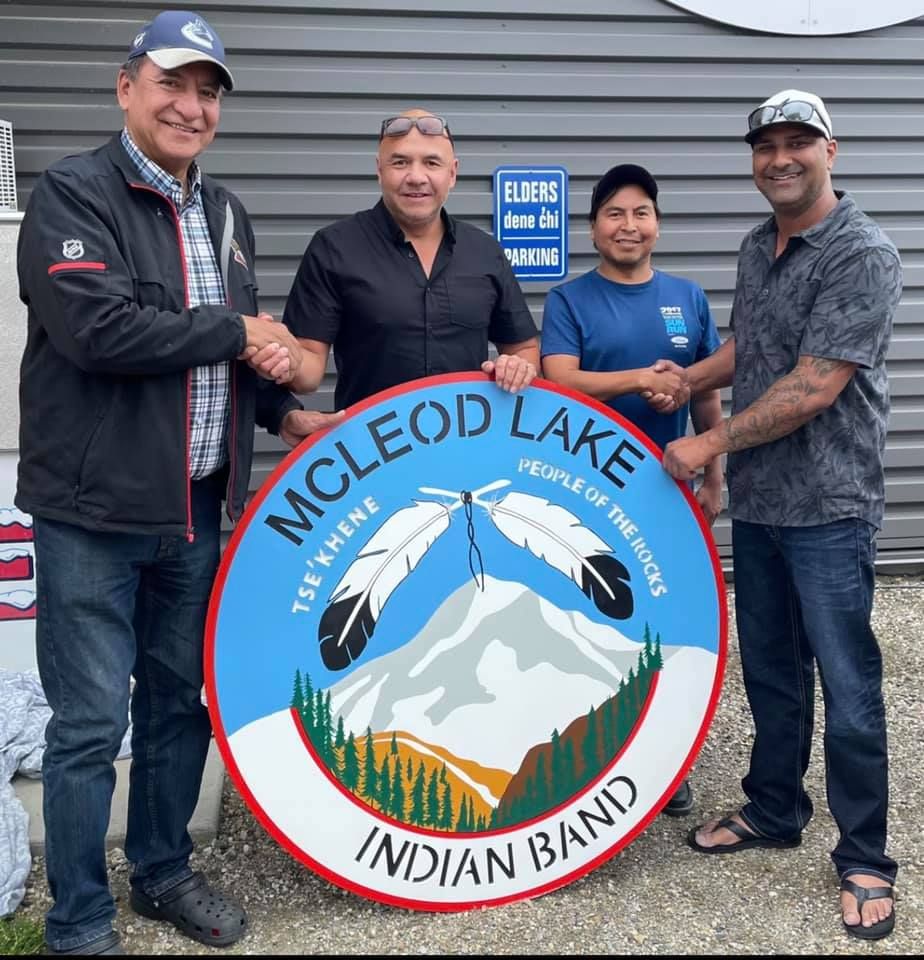 Our Partnership with First Nations Communities
AUL's commitment to helping First Nations Communities thrive is personal. To achieve lasting impact through reconciliation and development, we understand that it's about long-term relationships. That's our approach with our joint venture agreements with several communities. We aim to provide a pathway to a fulfilling and sustainable career in the trades.
We're proud to offer our apprentice program with First Nations Communities and to have been inducted into the Native Women's Association of Canada. It's just one way of showing we are a company with heart. 
To learn more about our work with Aboriginal communities, contact Rick Kooses at rkooses@aulcp.com 
Meet the AUL Team
HARPAL AULAKH \ CEO
A certified Red Seal Millwright by trade, Harpal began his career working at West Fraser Mills in his hometown of Quesnel, B.C. After spending several years learning from the ground up, he educated himself on all aspects of the sawmills' operating equipment. Always looking for that next challenge, Harpal saw the opportunity to start his own business. Twenty years later, Harpal has grown AUL into a successful and respected company amongst his peers and his community. From operations management, business development, contract negotiations and project planning, Harpal has always put the needs of his clients front and center.
STU SASGES \ COO
Based out of Williams Lake, Stu has 20 years' experience in mining, sawmills, and pulp mills and is a certified Red Seal Millwright. With extensive supervisory experience, project management, planning and system optimization knowledge, Stu was a natural addition to the AUL team. Whether you need simple advice or a complex solution to solve your operational issues, Stu will provide the answers to better optimize production and performance. 
RICK KOOSES \ VP ABORIGINAL AFFAIRS
Based out of Quesnel, B.C., Rick has formed life-long bonds with teammates through a passion and dedication to our industry. He has served on many boards and committees, forming strong working bonds with numerous Indigenous communities throughout B.C and the Yukon. His commitments include working with our Indigenous communities to provide partnership opportunities and offer employment to band members looking to become certified tradesmen.