Offering unparalleled quality in engineering, design and fabrication, and maintenance for the industrial and commercial construction sectors.
We are AUL Construction Partners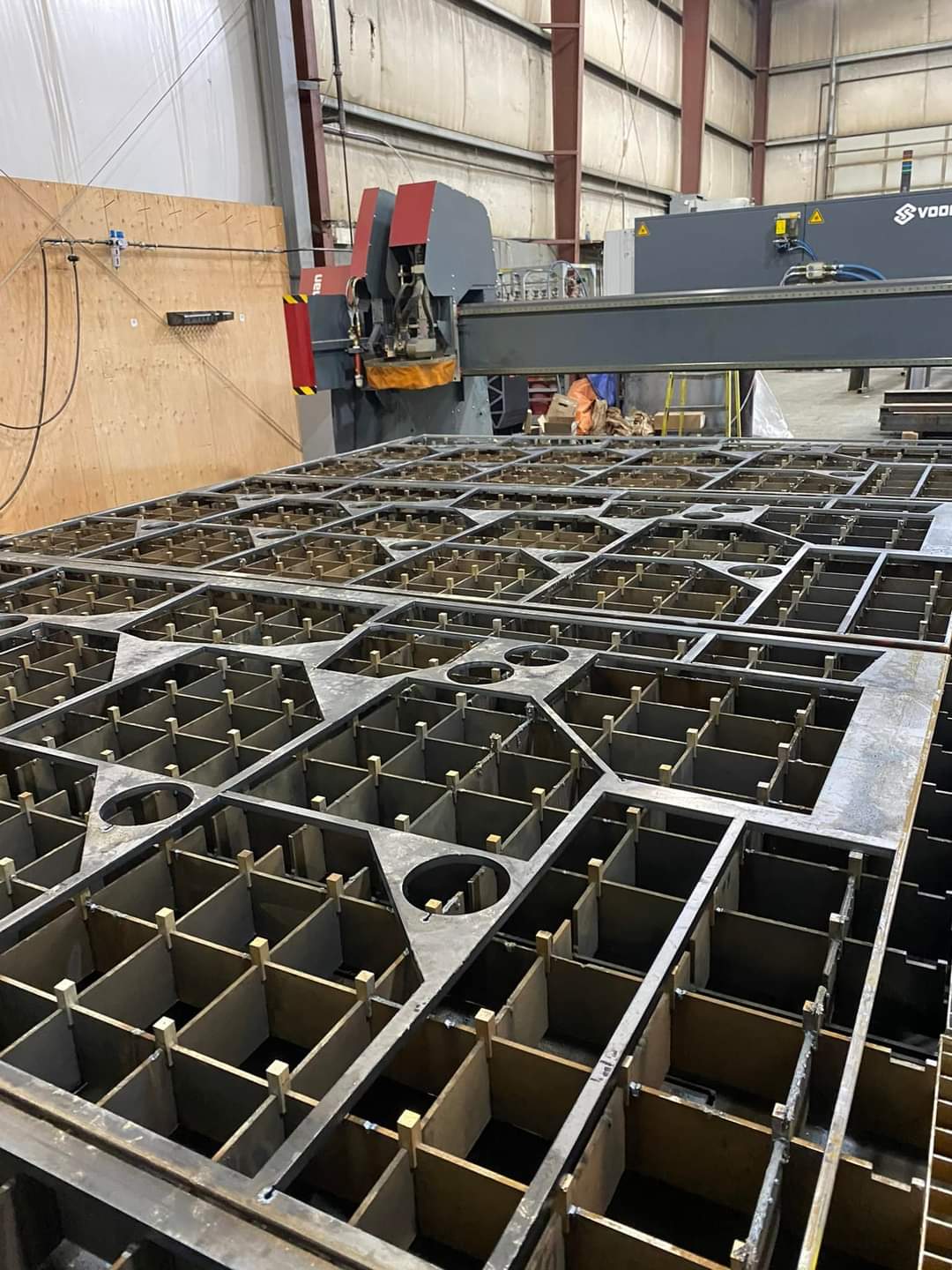 A Company with Heart
Since 2014, AUL has been a leader in industrial and commercial construction services across North America. We provide full-service construction, engineering and repair services within the mining, oil and gas, forestry and pulp and paper industries, and partner with cities and companies on a wide array of public-service projects.
In the industries we serve and the communities we live in, we put people first.
We take great pride in our employees and staff. We develop and mentor young tradespeople, invest in the latest technology and innovation, and always dream big.
When you hire AUL, you can rest easy knowing the job will be done right the first time and with the highest commitment to safety. From start to finish, we are your trusted partner.
We're setting a new industry standard
Our clients trust us to complete the work they need, on time and on budget. For both turnkey on-site projects and for projects worked-on at either of our two 8,000 square-foot shops, we handle large-scale work that increases your productivity and serves your community.
This isn't just a slogan – it forms an integral part of our approach. We take pride in our track record, prioritizing process to ensure that safety is always top of mind.
The proof is in our work
We're proud of our portfolio of work. Year after year, our partners place their unwavering trust in us to get the job done right, the first time. No matter your project, we're here for you.